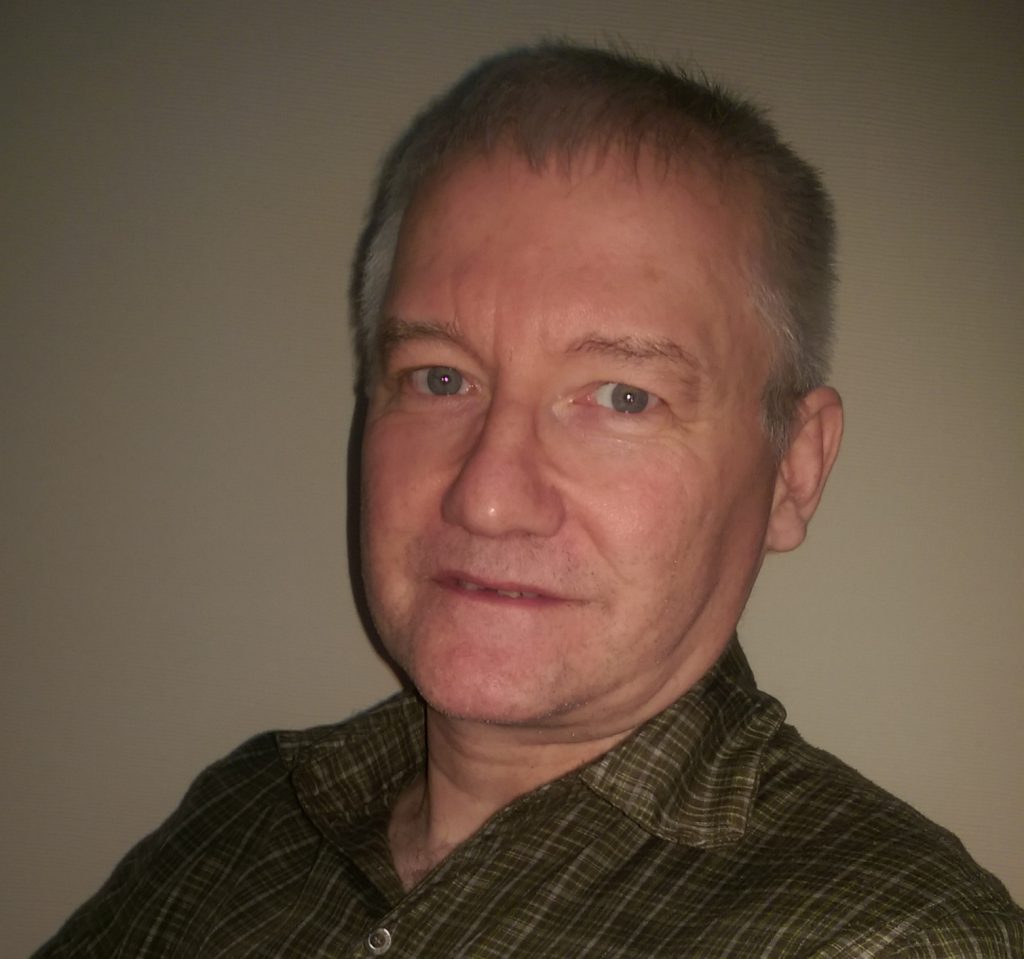 Hi Keith Best here and welcome to my site.
Born in a little town in County Durham in the North east of England but now living in Wakefield in West Yorkshire.
I have been involved with IT for well over 30 years, my first coding job was in a language called COBOL and you had to hand write the code and then pass it to someone else to be keyed in. But then we thought we were top bananas when we actually got what was called Dumb Terminals, basically a screen and a keyboard connected to a mainframe computer, but at least we could key our own code in and compile it, which meant it only took hours now instead of days.
Having been involved in IT and web design for over 30 years I am fully proficient in WordPress, PHP, HTML and other coding languages.
I Started developing website long before Google was even a twinkle so when we hit a problem we had to work it out and not just jump onto Google and watch a YouTube video on how o do it as you can do now. My favourite site now is https://www.w3schools.com/ if you get stick with any problem that is the best place to go to find the answer.
I currently run my own Digital Marketing agency offering Web Design Google Ads, Facebook Ads Chatbots, Consulting and One on One Coaching to clients in the UK, USA, Australia and the Netherlands. In addition to the Digital Marketing Agency I also have a successful Lead Generation business generating thousands of leads per month using Magic Page Plugin and Lead Simplify.
I have been a part of both Magic Page Plugin and Lead Simplify since they first started and due to my background I am involved in both the support of the softwares as well as the testing of new releases for both products. As well as cooking up new things we can do with Magic Page plugin to help everybody generate more leads.
I am also the creator of the MPP Quick Start course which is an over the shoulder course where I take you through the journey of developing lead generation sites that rank and make money. Its all over the shoulder from me buying the domains to building the evergreen site, then using the evergreen site to build all of the other sites and then getting the sites to rank using various methods.
Feel free to browse the site and if you have any questions then just tag me in the Magic Page Plugin Facebook group and I will do my best to answer your question for you.
To make sure you get the notified when I upload new videos Click on the Get Notifications tab to the right 👉👉👉
All the best
   Keith